[Bug] Stuck on "Installing Plugin..." screen
complete
I have seen other posts with the same issue, but cannot seem to find a solution.
I am stuck at 'Initializing Download', the installing plugin part. There has been no progress on the loading bar for more than 30 mins.
My internet/PC is fine. I tried restarting my PC and the app as administrator but no change. Still not working after most recent update.
Any help welcome, thanks! :)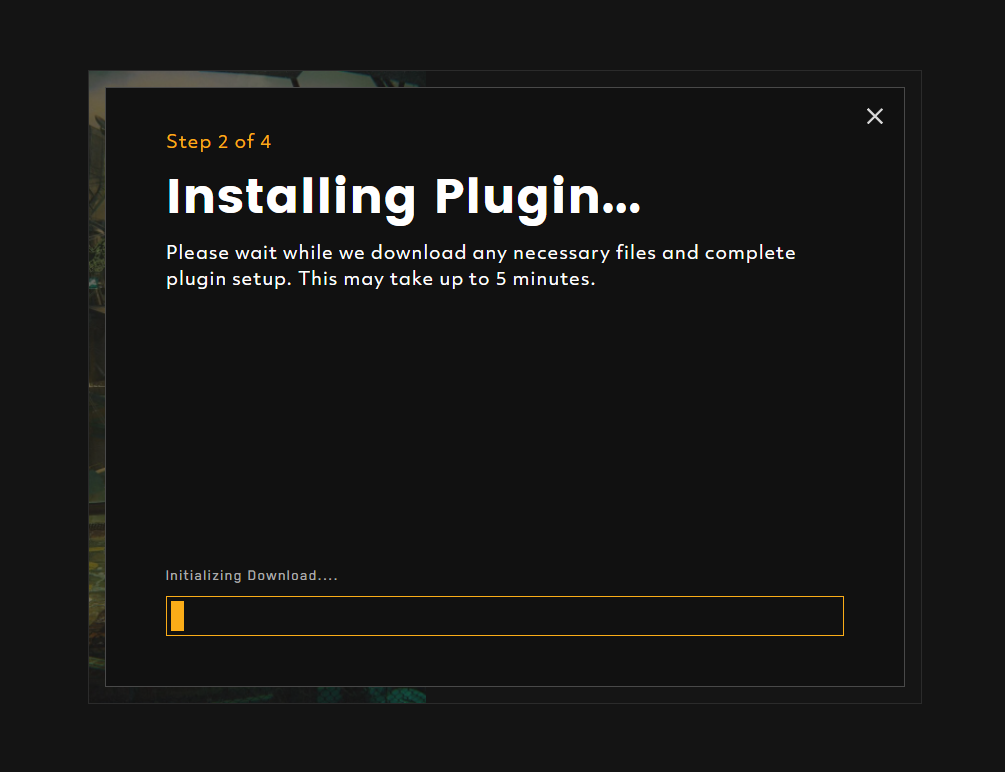 marked this post as
complete
S
Merged in a post:
Screen freeze v1
Hey guys i dont know if this is my Laptop doing this but for the last 3 days I have been locked in this screen. today it updated again but came back to this screen? I uninstalled it and re-installed it and tried to restart my pc etc but im still stuck on this page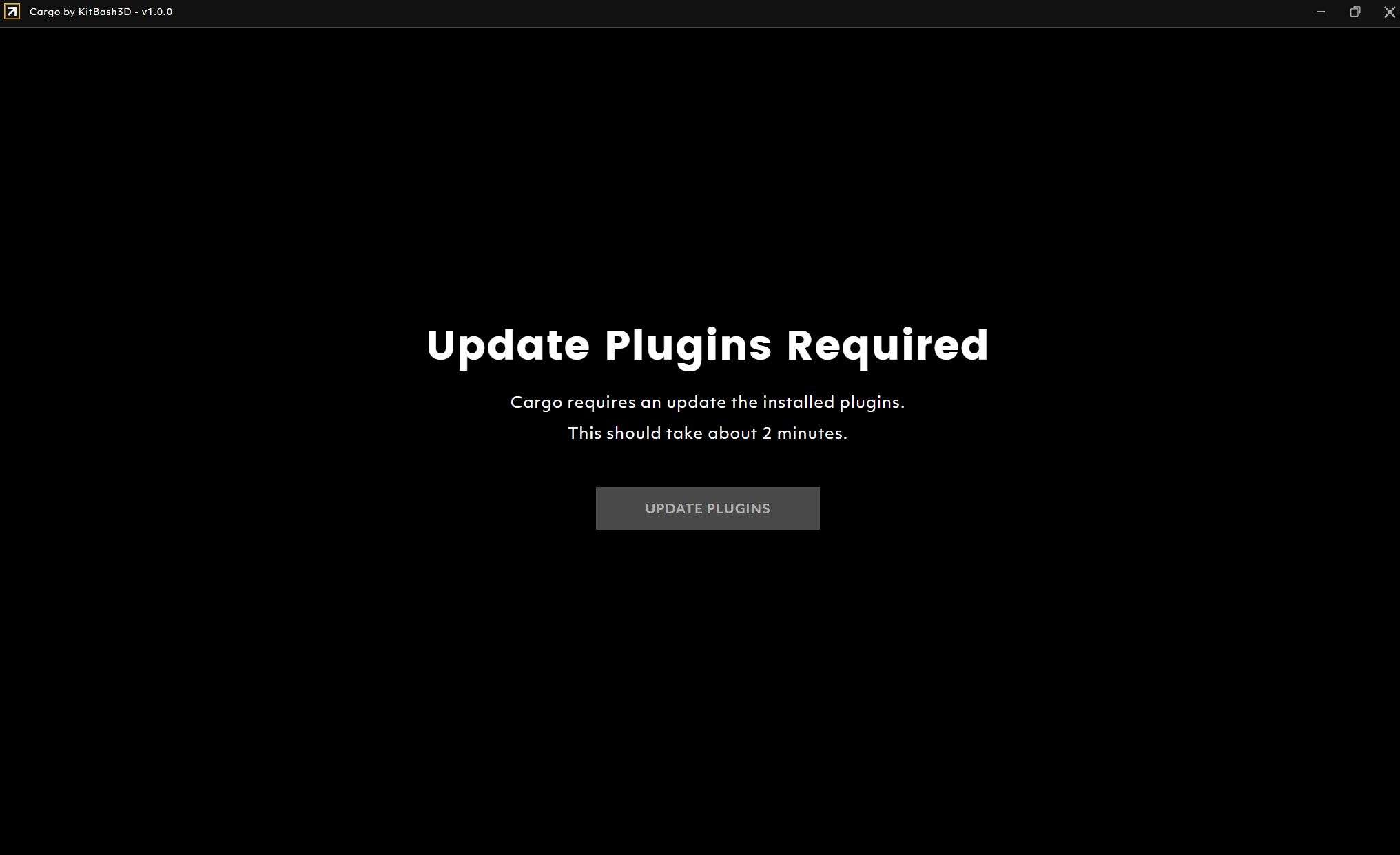 S
marked this post as
in progress
Merged in a post:
Stuck at Set Up Software
I was originally having the foreign key constraint error already mentioned in another post. I follow the instructions to fix that and was able to get Cargo to go through the entire setup for Blender, and the test worked. Now when I log into cargo, I'm stuck at the Setup Software splash screen and there's no way to get rid of it or move on to the app.