I can't seem to access Cargo Pro.
complete
Despite having paid as of 11/18, the desktop app cannot be used at all with the first picture.
Stripe still has payment history, so it does not appear to be a problem on our end.
I have also contacted support via email, but why no response? Please respond as soon as possible.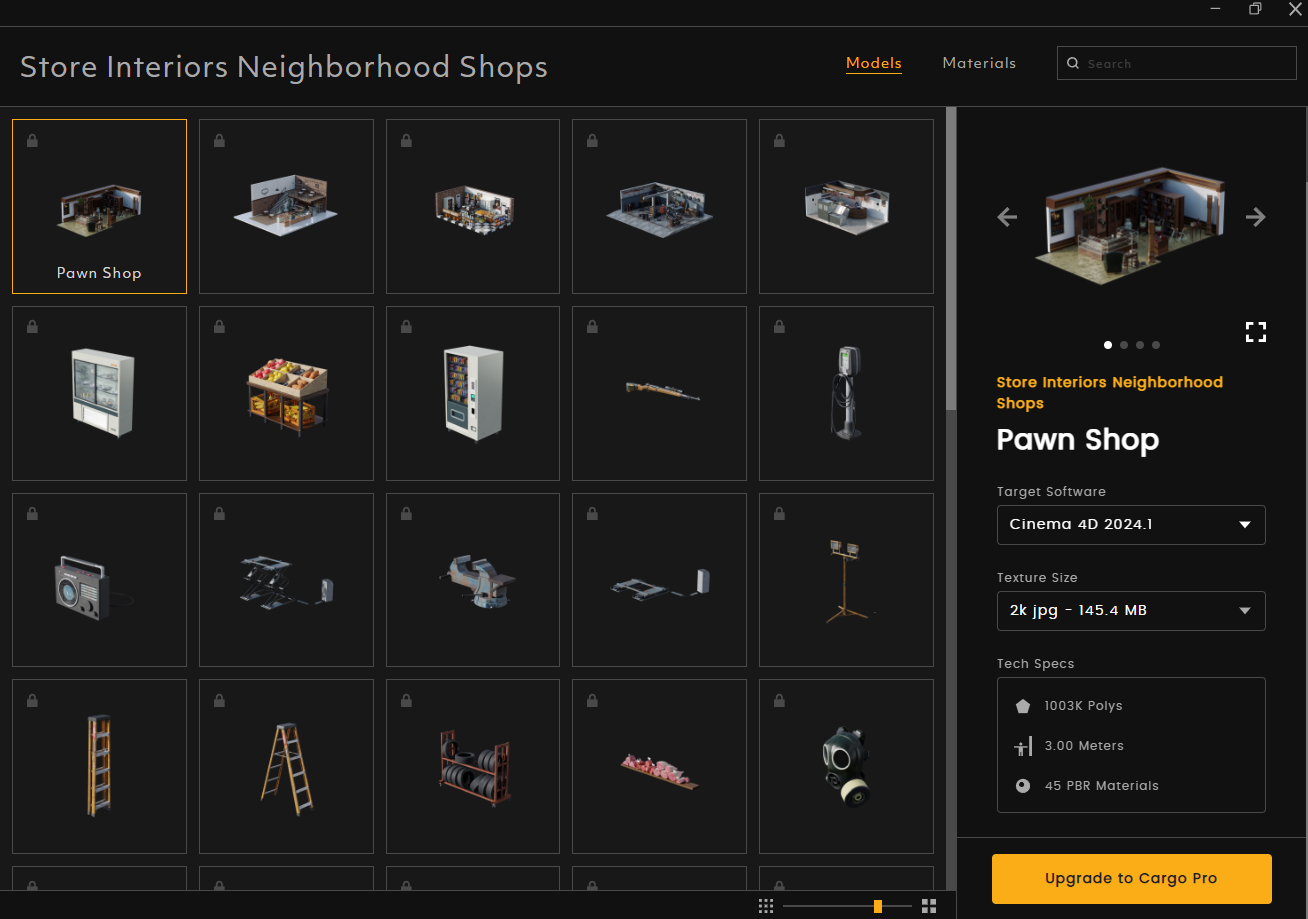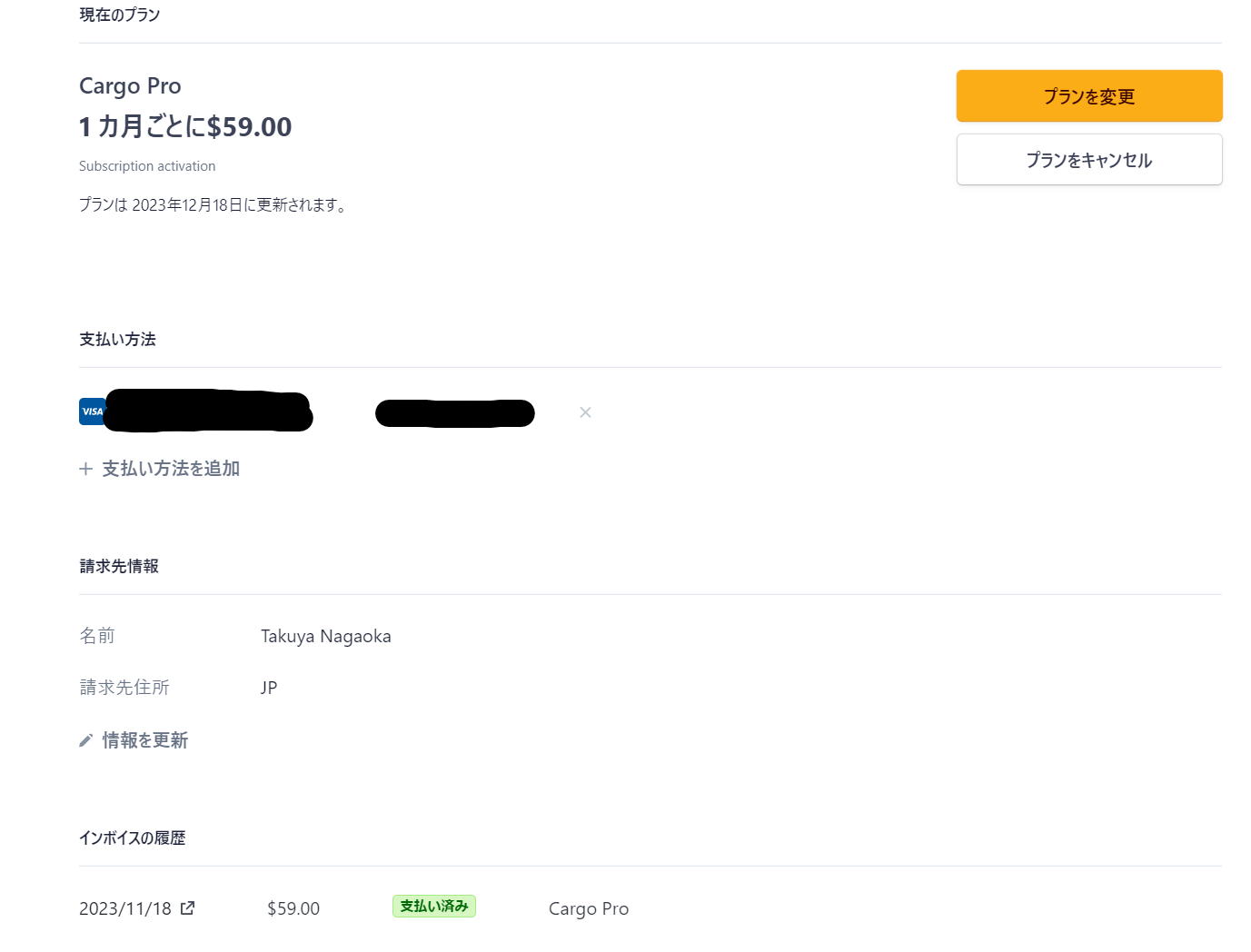 marked this post as
complete
marked this post as
complete
Merged in a post:
[BUG] Cargo Pro Payment Issues
Essentially I'm facing a similar problem to many, where upon being charged for the cargo pro subscription, I'm currently unable to make use of it as it was charged, but not registered on the system.
I've attached a screenshot of an obviously broken part of the process (it threw that error after charging me).
If I could be provided with an email to share my invoice and expedite a solution, I'd greatly appreciate it.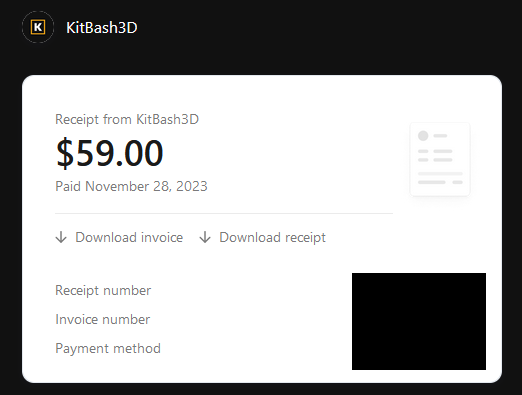 Merged in a post:
Upgraedd from basic Cargo plan
Upgrade my plan, I thought finally this would work. Cargo app still says im on basic, but can't even download a free model and import to blender. I've followed eveything from start to finish about 100 times today , followed every single troubleshooting article and /mabassador video' I can find
- even reinstalled my blender of C instead of D - - I think I need a refund, this doesn't appear to work at all.
marked this post as
in progress