S
S
Merged in a post:
Pre-production, production, post-production interior environment
Hello everyone, I hope you are doing well.
First of all, I would like to thank Kitbash3D for the wonderful assets they produce for the video game industry, film and animation, and for creating such a great atmosphere among digital artists.
I have an interesting offer!
"Assets from the Interior environment"
It's great if we work method.
Look at the picture below
There is a lot of work
It's great
Think method!
Best Regards,
Founder of Persia Studio.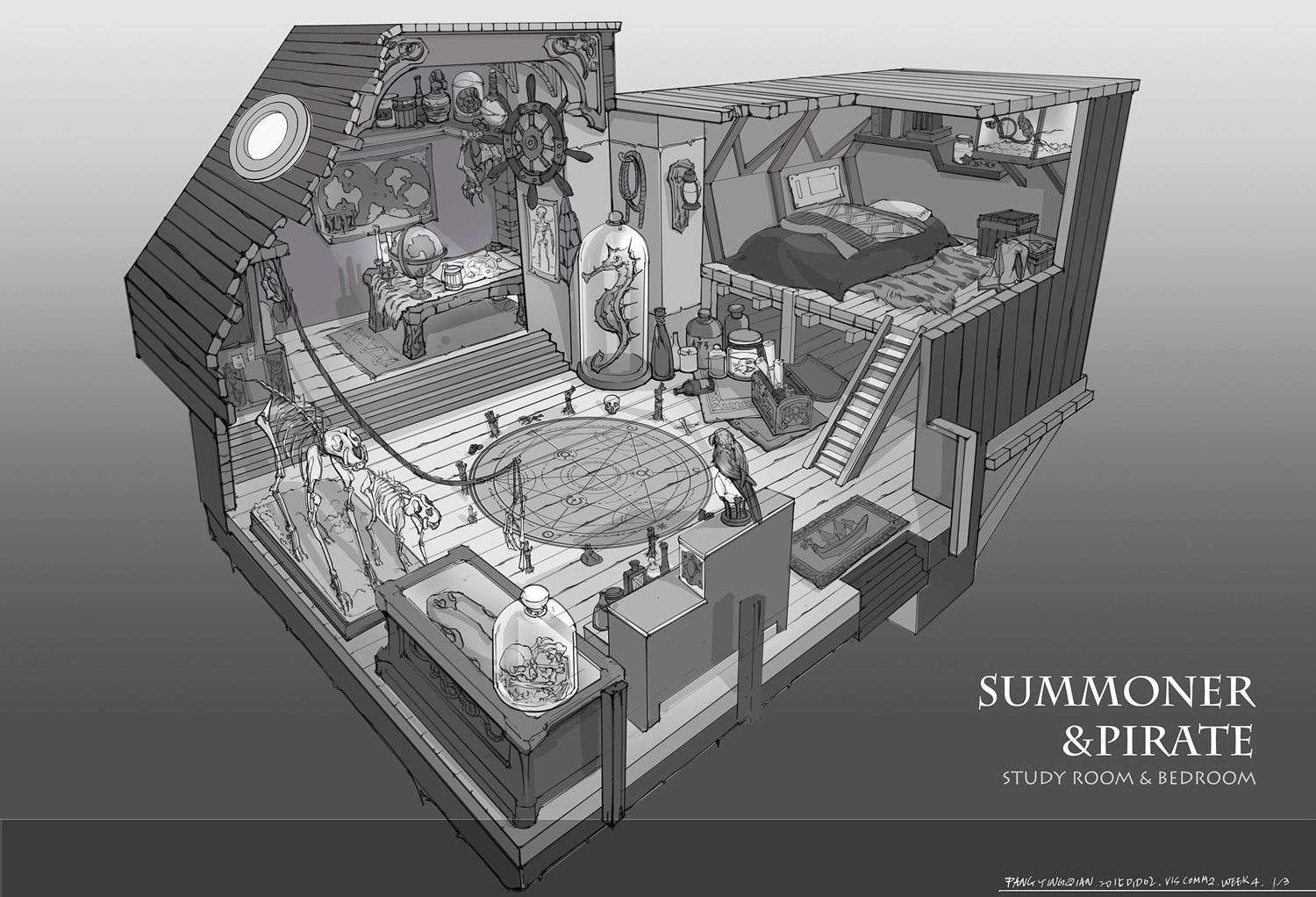 S
marked this post as
planned