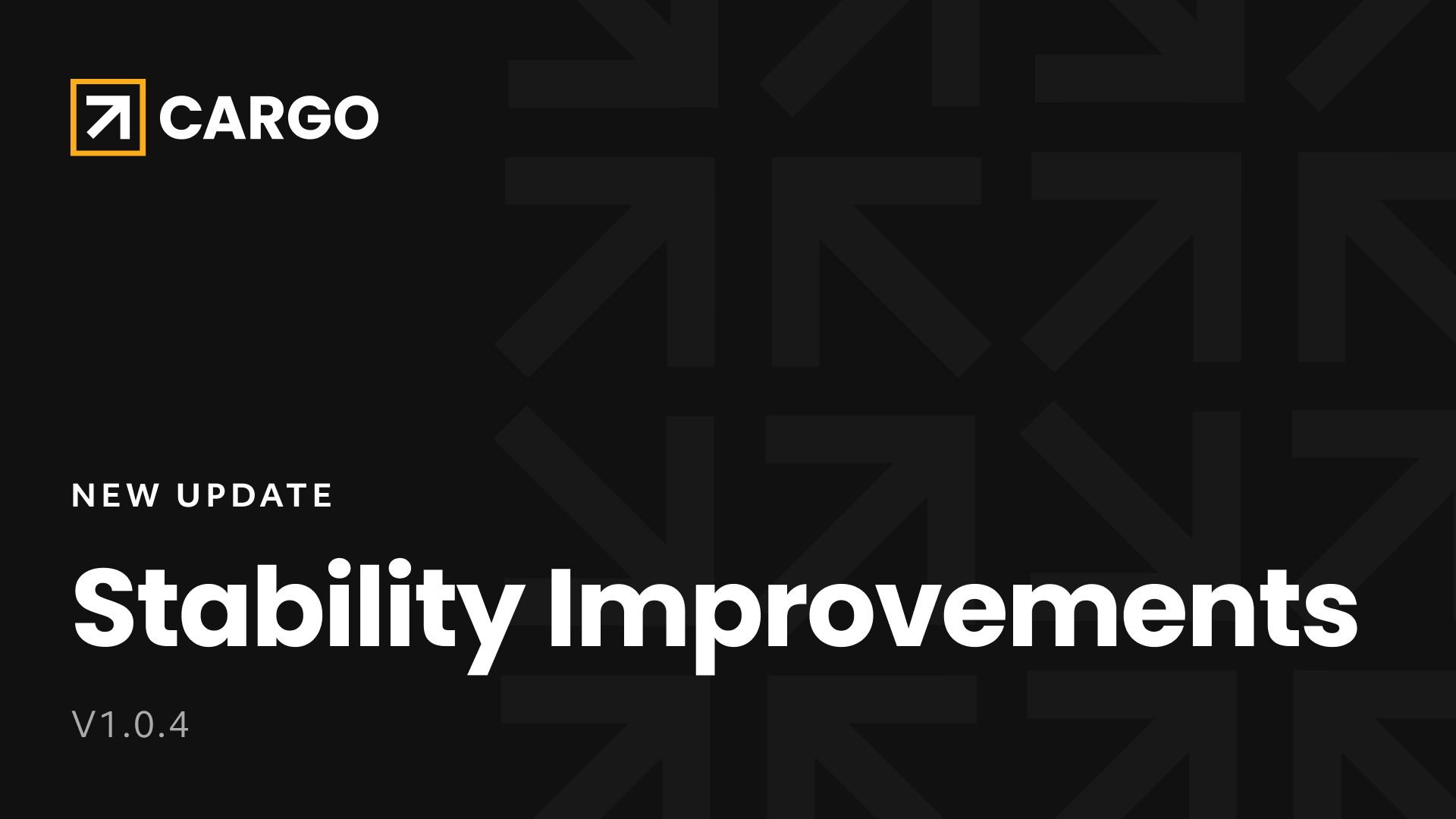 In our wildest dreams we could not have predicted the amount of assets being downloaded in the first month of Cargo being live! Our dev team has been hard at work ensuring we can continue to deliver files quickly and consisently. This update is mostly an effort to improve stability and speed for everyone in Cargo, but we've addressed some bugs along the way too!
Resolved an issue that caused Unreal to Crash when importing from Cargo.
Resolved an issue that was causing some verification codes to not deliver to uncommon email domains.
Overall Stability Improvements.