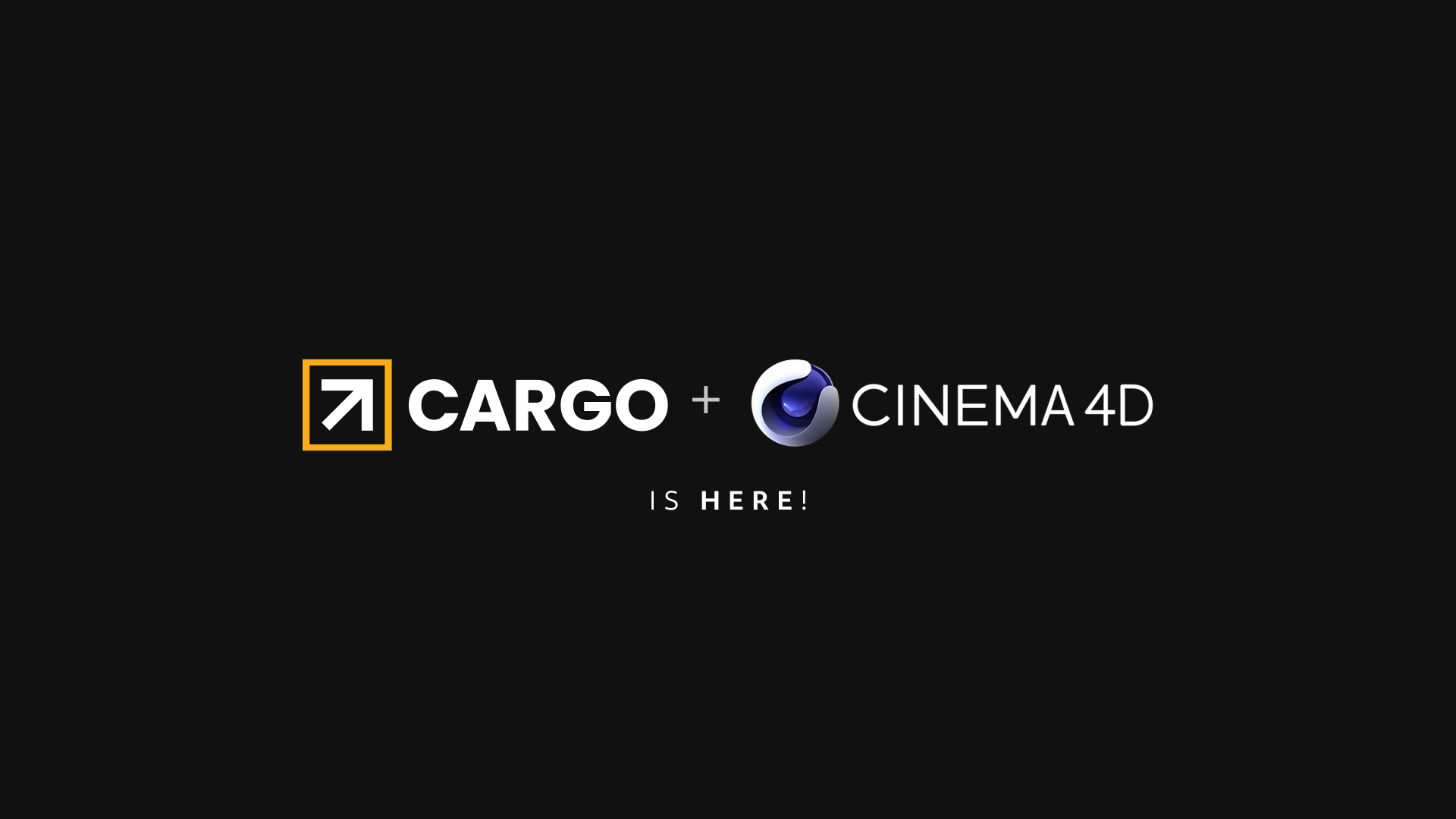 Cinema 4D is now live!!! Thank you to everyone who tested it out in Beta and provided your amazing feedback here!
C4D is now live (not in Beta)
Resolved an issue that caused Cargo to not find C4D R25
Resolved an issue that caused connection issues between Cargo and various DCCs if non-ASCII characters were present within usernames or system directories
Backend updates to our email and plans systems for overall stability improvements.