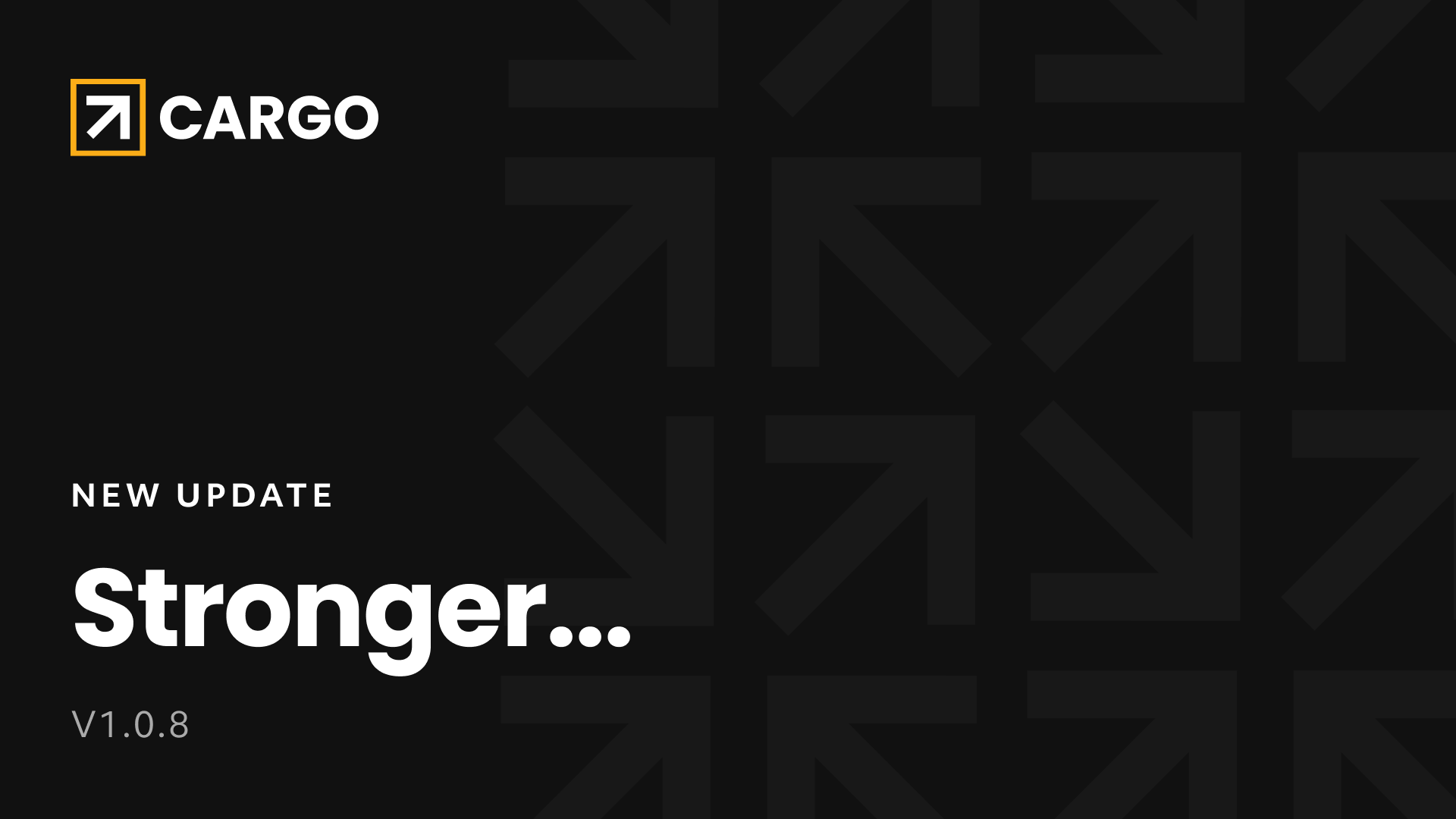 Can you believe Cargo has been out for 2 months? And we've release 8 patches?? Closed out 50+ feedback tickets? And y'all have downloaded an INSANE amount of assets!
A huge thank you to all of you who have jumped on Cargo early. We know there were quite a few bugs to work through, and your participation in the feedback center has been crucial to resolving so many so quickly!
We're looking at stability improvements now to ensure that downloads continue to be quick, and Cargo continues to be reliable at all times as more and more creators are using it. This is the first of 2 stability upgrades. Hopefully you shouldn't notice anything different with this patch, other than peace of mind knowing that Cargo is working!